"Get over yourself-Quit flexing in the mirror" - David Nordel
Introduction:
As I read through the pages of Dave Nordel's "When the Cows Lie Down," I was profoundly moved by its lessons and insights. This book isn't just a guide to navigating life's subtleties; it's a journey of self-discovery and wisdom. I wholeheartedly recommend it to anyone seeking personal growth and fulfillment.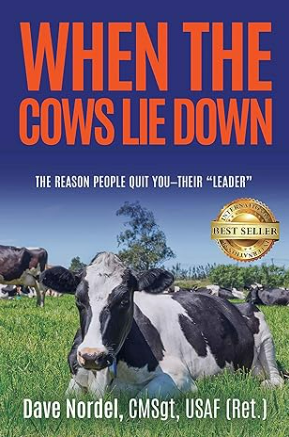 In a world that seems to move faster with each passing day, Dave Nordel reminds us of the beauty in slowing down and paying attention.
"When the Cows Lie Down" is a treasure trove of wisdom, sharing the power of recognizing life's subtle signs. Through captivating stories and profound reflections, Nordel weaves a narrative that encourages us to embrace mindfulness and awareness.
This book is a heartfelt reminder that life presents us with cues and warnings, guiding us through crucial decisions, and unlocking our hidden potential. Nordel shares stories of ordinary individuals facing extraordinary moments in their lives, revealing the profound wisdom that ordinary lives can hold.
A remarkable aspect of this book is Nordel's ability to connect our human experiences with the instincts and behaviors of the animal kingdom. He shows us how these insights can shape our decision-making, boost resilience, and bring clarity to our lives.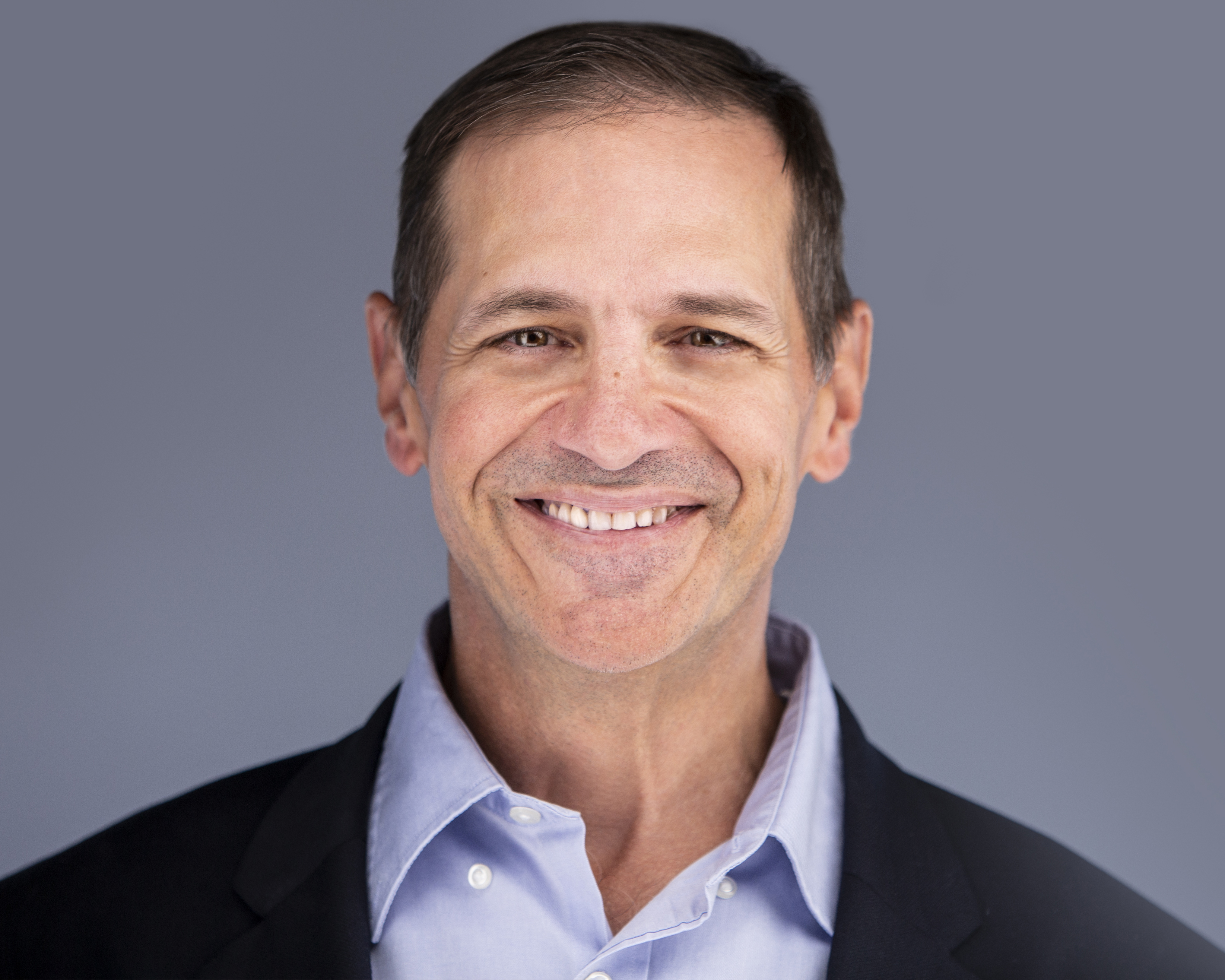 David Nordel, CMSgt, USAF (Ret.)
"When the Cows Lie Down" also challenges conventional notions of success and productivity, emphasizing the importance of recognizing the subtle signs of burnout. In a world where burnout is increasingly prevalent, this book offers a refreshing perspective on preserving our well-being.
What makes Dave Nordel's work truly remarkable is his life journey. From growing up on a dairy farm in rural Northern California to serving in the United States Air Force, his story is nothing short of inspiring. With accolades like the Bronze Star and the Legion of Merit, his leadership experience spans the globe. The book reflects his profound insights and experiences, a testament to a life dedicated to service, leadership, and personal growth.
As I immersed myself in the thought-provoking pages of "When the Cows Lie Down," I discovered the immeasurable value of time and the importance of savoring each moment. I highly recommend this book to anyone who wants to discover the art of mindfulness and gain insights into their own life.
Dave Nordel's storytelling doesn't just equip you with the tools to navigate life's complexities; it inspires you to embrace the power of slowing down for transformative change. His work and his journey are a testament to the extraordinary achievements possible when one pays attention to life's subtle signs. I wholeheartedly recommend "When the Cows Lie Down" to anyone seeking personal growth, self-discovery, and wisdom.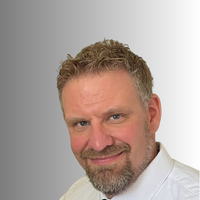 Stephen J. Morris.
October 16, 2023
CEO
Renowned Leadership
©️ 2023